Looking for more information about Employee Referrals? Check out our Program Finder for eligibility information and contacts for each paid program.
Click Here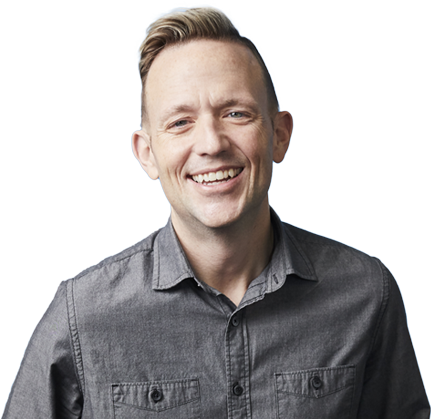 Government
Solutions ERP
Have someone in mind for a Government Solutions role?
Refer them to us Get Started
Please be sure to check program eligibility here.
Check my referral's status
You can also request updates on their application here.
Click Here
#LifeAtATT
Let the world know what you love about #LifeAtATT.